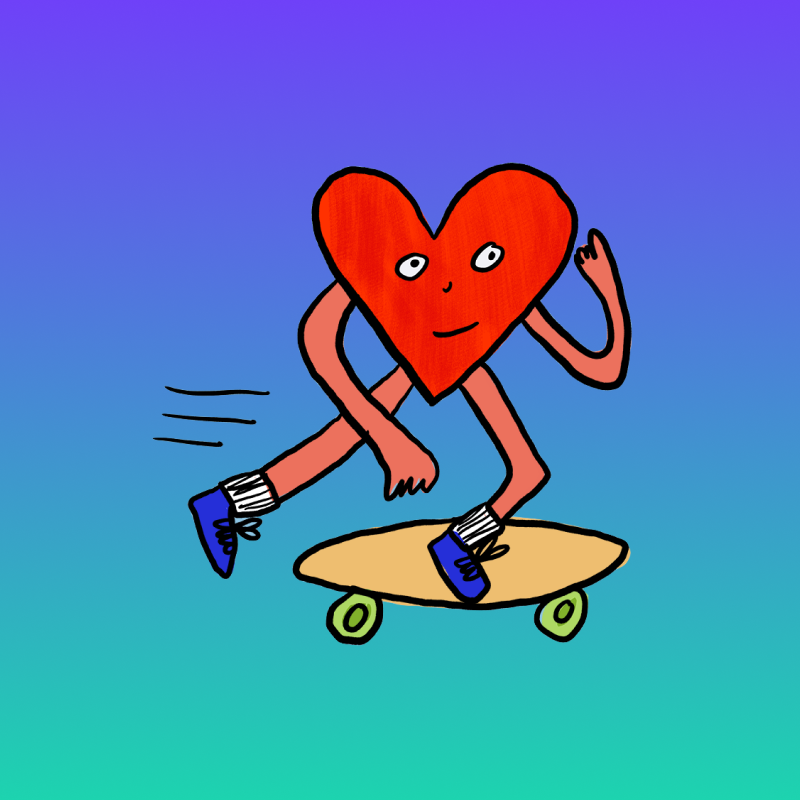 Mumbai Nerdy Talks
— Hosted by Monu Shetty
About the show
Two friends will talk about nerdy things almost about everything.
Past broadcasts
Fri, Jan 01, 09:04 AM PST
EP 4
Reviewing Product Hunt and News from HackerNews. The Traveling Hacker Box was at my doorstep helong me Kickstart my 2021 with a high note
Tue, Dec 22, 2020, 10:35 AM PST
EP 3
Random tech talks with details about producthunt.com and Hackernews. Just crawling over the internet and adding my few points to make the news easier to digest.
---
Listen to Mumbai Nerdy Talks on
Stay updated
Subscribe to get notified when Mumbai Nerdy Talks goes live.