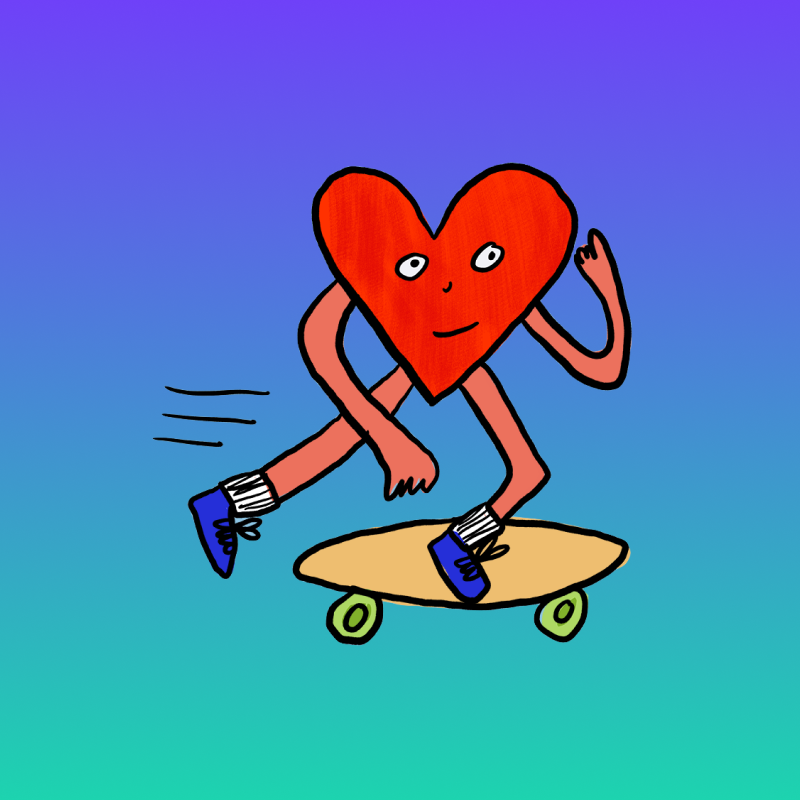 The MANdate
— Hosted by Adam Hofmann
About the show
What's up guys?
Life is hard. You want to be the hero. You want to fix things, but what you really need is a break and a little help to work on you.
That's what we're here for. The MANdate is a radio show and podcast hosted by me, Adam Hofmann, that explores men's mental health, identity, and culture. We open up intimate conversations between men and other people across topics like anxiety, depression, careers, relationships, sexuality, intimacy, parenting, finances, and more. You'll hear from regular people like me about our struggles, learnings, and triumphs across the topics and issues we face on a daily basis. The show is a safe space to listen, ask questions, and explore how it all relates to you so that you can live a life you love and leave a positive impact on your world.
Consider this your mandate to take your mental and emotional health and wellbeing seriously and to bravely explore your personal identity. Are you up to the challenge?
But seriously, just come and hang out and see what shows up for you. We might even talk about sports, video games, BTS, fantasy novels, and other very serious topics.
Meet your host
Just a normal guy like you trying to figure out this thing called life. I've been a photographer, marketer, consultant, entrepreneur, traveler, husband, son, brother, and a friend among many other roles. But what I care deeply about is empowering men with the community, conversations, perspective, and expertise they need to navigate their mental and emotional health. Look at the numbers, we're hurting ourselves and the people we love. It's time for change and that's why I'm here.
Stay updated
Subscribe to get notified when The MANdate goes live.