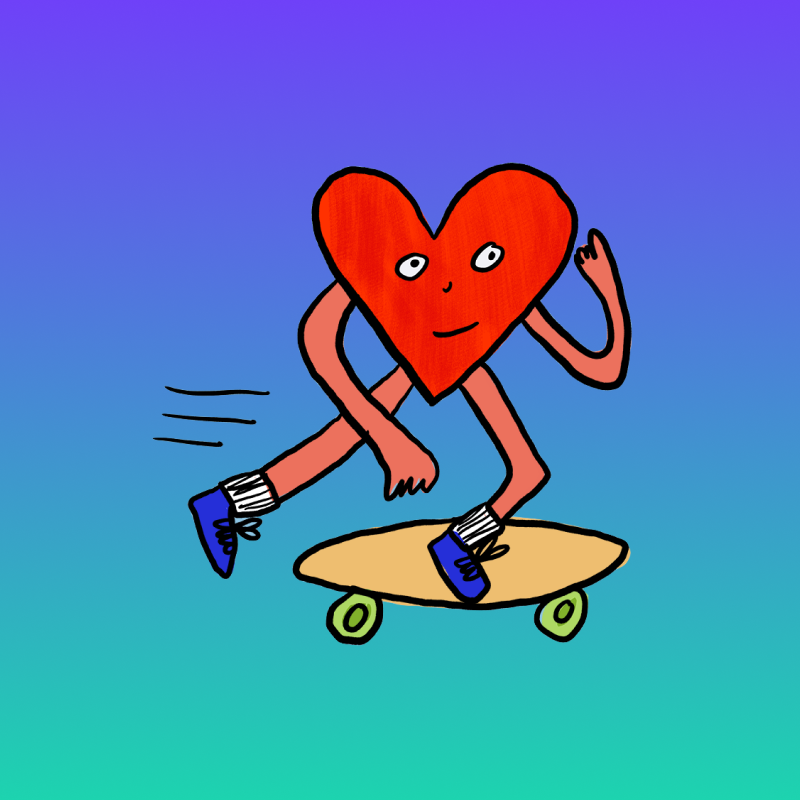 Formspree Radio
— Hosted by Cole Krumbholz & Rohit Datta
Upcoming broadcasts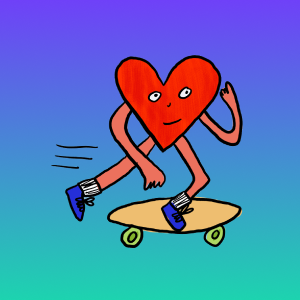 Thu, Feb 18, 02:30 PM PST
Q&A with the founders of Formspree
AMAA with the founders of Formspree. We can talk b2b saas, forms, the INTERNET, you name it! Every third Thrusday at 2:30 pacific / 5:30 eastern.
About the show
General Q&A for Formspree users. Occasional musings on bootstrapping, entrepreneurship, and the future of forms! 30 minutes, every third Thursday at 2:30 PST (5:30 EST).
Listen to Formspree Radio on
Stay updated
Subscribe to get notified when Formspree Radio goes live.